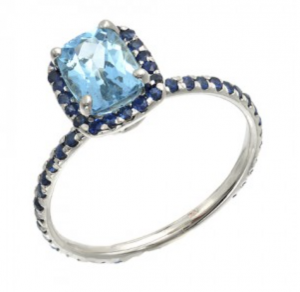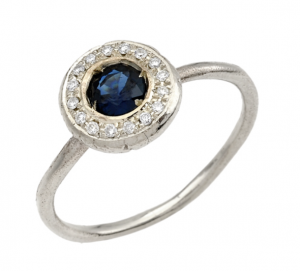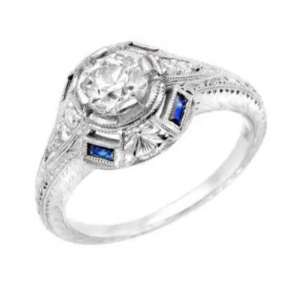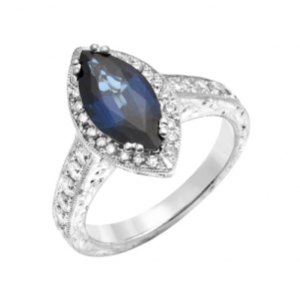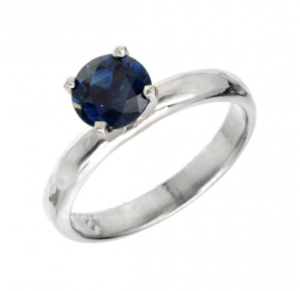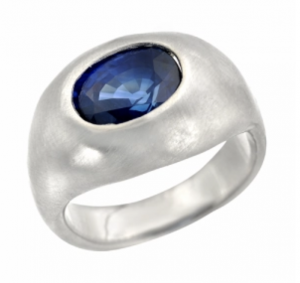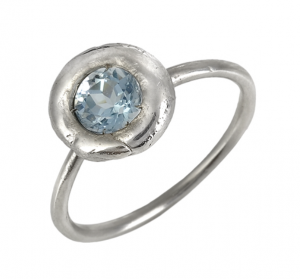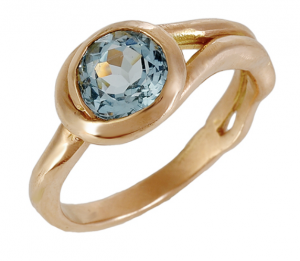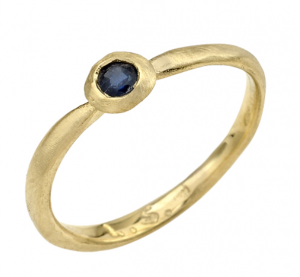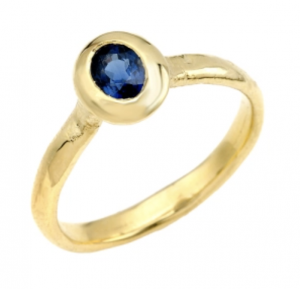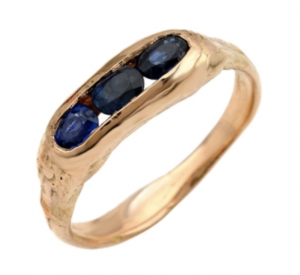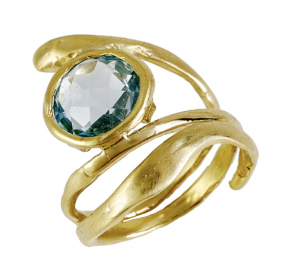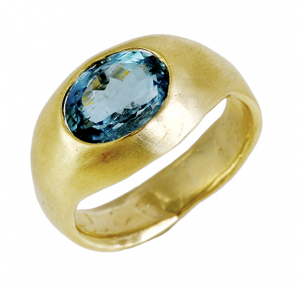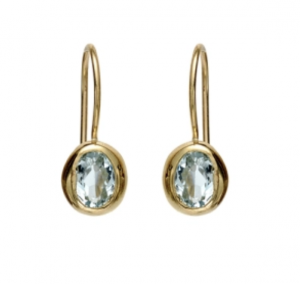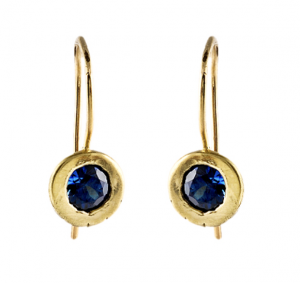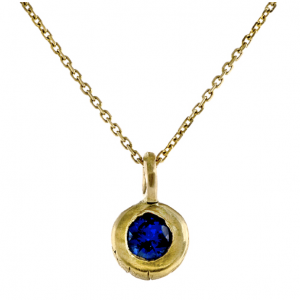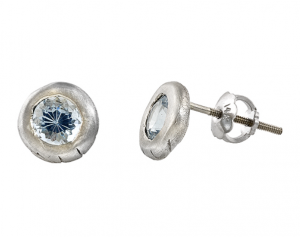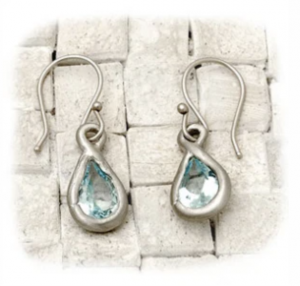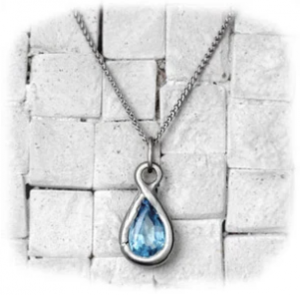 "Something old, something new
Something borrowed, something blue
And a silver sixpence in her shoe."
This pre-19th century English rhyme has been a standby for modern brides, along with the proverb, "Marry in blue, lover be true."   Blue has always been associated with purity, grace, trust, commitment, and protection.  In ancient Rome, the bride wore blue to symbolize loyalty and fidelity.  In many cultures, blue is a color of divinity and spiritual intuition.  To many, blue can also symbolize new beginnings, optimism, opportunity – blue skies; a bright new day!
On your wedding, featuring a splash of cool blue on your ring, neck, wrists, or hanging from your ears with this wonderful color connotation in mind.  Bluestones can resemble a delicate grace as the icy aquamarine, bold elegance as the blue topaz, deep mystery as the sapphire, and strong earthly wisdom as the turquoise.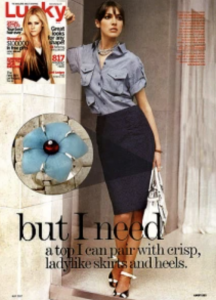 "Something blue" as a stunning piece of jewelry, can be passed down through generations as a gracious wedding heirloom.   How will you embody the symbolism of blue on your wedding day?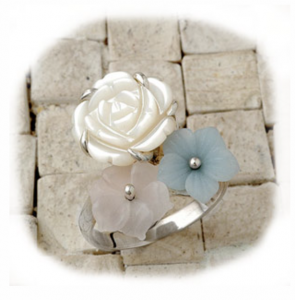 Follow @lizashtrombergjewelry on Instagram!