Throughout time and cultures,  these gems have been known to enhance, inspire, and cultivate love.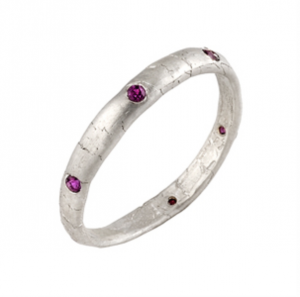 The Ruby
The Ruby has been used as a stone of noblemen, especially in the Asian countries of India and China, and has been called "Lord of the Gemstones".  It is sometimes used in addition to the diamond on engagement rings because of its strong symbolism of love, respect, and dignity.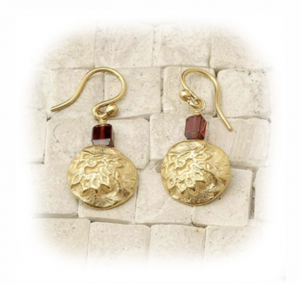 The Garnet
This gem can be traced back to 3100 BC- as it was used in Egyptian jewelry.  The Garnet is a stone of romantic love, passion, sensuality, sexuality, and intimacy.  According to Ayurveda, Garnet should be set in gold for individuals with nervous or sluggish dispositions, while active people should wear Garnet set in silver.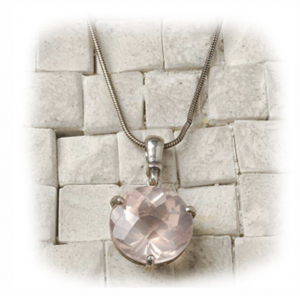 The Rose Quartz
If you are looking to attract love into your life, Rose Quartz is the stone for you.  Since the Middle Ages, Rose Quartz has been given as a love charm to young girls.  A stone of unconditional love, especially unconditional love of one's SELF, Rose Quartz is sensitive, calming, and reassuring.
Follow @lizashtrombergjewelry on Instagram!