FATHER'S DAY GIFTS ARE HERE!

Father's Day is on June 19th and we know exactly how difficult it can be to get a gift for a parent! Which is why we're here for you to offer something unique to the father figure in your life.
Jewelry has been seen a something worn by women only, however, recent studies show that more and more men are wearing jewelry in this day and age.
More importantly, they are seeking to build their jewelry wardrobe and they're having a hard time shopping for it!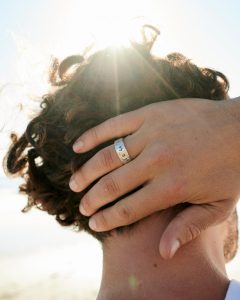 From our Western Wall Collection to our LSJ Collection we have a variety of Men's jewelry with unique pieces. We carry sterling silver and 14K gold jewelry with special Hebrew quotes, tribal symbols, and even simple designs for the minimalists.
Shopping for others is fun! But your schedule is busy!
That's why we're here to help you pick out the best gift for dad!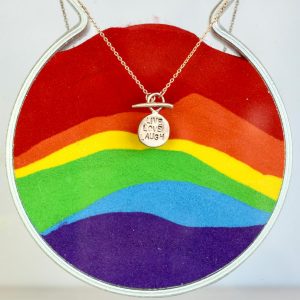 SAY IT LOUD, SAY IT PROUD!
The LSJ team embraces inclusivity by celebrating Pride Month and supporting LGBTQ+ youth!
You are one-of-a-kind;
celebrate yourself because there is no one like you!
While celebrating, donating, and sharing support during this month we know there is a wave of gift-giving (and by gift-giving we really mean a gift to yourself!).
We offer special sterling silver jewelry that expresses self love and self care. Visit us today to treat your unique self!
If you have shopped with us before we'd love to hear from you by sharing your story with a photo of yourself and your jewelry on our Facebook and Instagram.
Call or text us today at 323-913-1444
or
email us at LSJewelryCustomers@gmail.com!
Follow our Instagram or Like our Facebook Page!