Born in Russia, Liza grew up in Israel and has lived in Los Angeles for the past 20 years designing jewelry.  Her unique style is as rich as her cultural background, and she is influenced by the history and culture of all corners of the earth.
Her new collection, "Hebrew",  is the ancient name of the Jewish people, and it honors the alphabet which carries the cultural and mystical essence of the Jewish beliefs.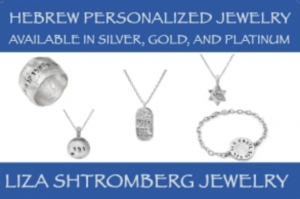 Additionally, Liza Shtromberg Jewelry is excited to share with you Liza's creations from the imprint of the Kotel, the Western Wall of the Jewish Temple in Jerusalem!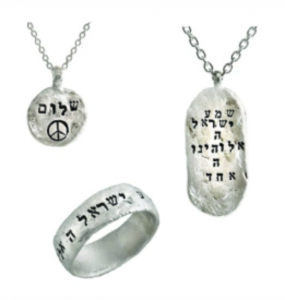 These collections are available plain, customized, or with ready-stamped Hebrew quotations!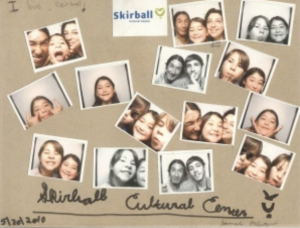 See the Hebrew collection at the Skirball Cultural Center, in Audrey's Museum Store, which is open Tuesday- Friday, 11:30am- 5pm, Saturdays and Sundays from 10am-5pm, and is closed on Mondays.  The Skirball is a wonderful place where anyone is welcome to participate in creating and exploring a community full of awareness.  A wide array of musical performances, film screenings, theatre productions, poetry readings, classes, workshops, and children's programs are available at the Skirball.  We recommend the Skirball to anyone who shares Liza's passion for learning and exploring!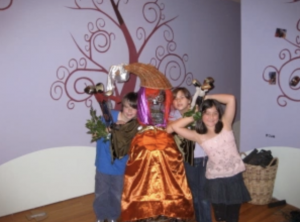 If you have little ones, take them to visit the nationally acclaimed Noah's Ark at the Skirball, and participate in the archaeological dig site!  Noah's Ark is recreated from floor to ceiling at the Skirball and is full of amazing incredibly created animals.  Kids can be a part of the Noah's Ark tale, as they "create" a storm, feed the animals, and play in this interactive wonderland of an ark!
Follow us on Instagram @lizashtrombergjewelry!